North High School
Class of 1966







Myrtis Marie (Ingram) Simmons
I'm probably traveling(smile)..
caring, sharing, adventurous, kind. artisitic, sensitive
Biography

Myrtis Marie (Ingram) Simmons
Last Update

3/26/16




Status

Located - Living in Minneapolis 7/30/11

Location

Lives in

Bloomington, Minnesota



Old Update 7/17/11 Myrtis is now missing! (No address)
Location Chicago, IL May - June 2011

Email

Personal Website

Click Here

Business Website

Photo Website

Click Here

Birthday

8/30/47

Spouse/Partner

Children

Employer

Worked at Minnesota Renaissance Festival

Past: i have worked in tourism and Minnesota historical society

Facebook

Yes Click Here

Biography

Studied Art/Sociology at University of Minnesota

Past: Metropolitan State University




I am the founder of www.americaconnects2009.com, I do interviews in person to stop scams in the dating industry.
Hence I go to the country.

Click Here to check out Myrtis Ingram on Twitter!

General Interests



music, books, gardening, & travel!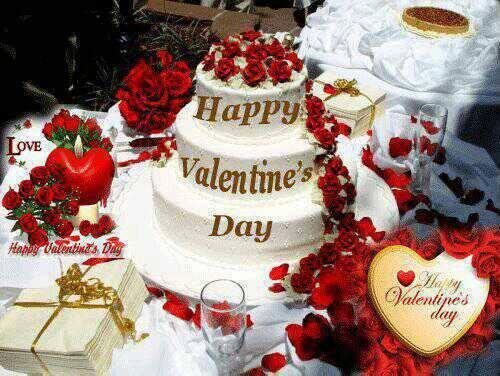 TO ALL YOU BEAUTIFUL AND LOVELY FRIENDS, I SAY A BIG HAPPY VALENTINE. GOD BLESS U ALL FOR THE WARM FRIENDSHIP WE SHARE.
Aretha Franklin
23 Greatest Hits
Best songs of Aretha Franklin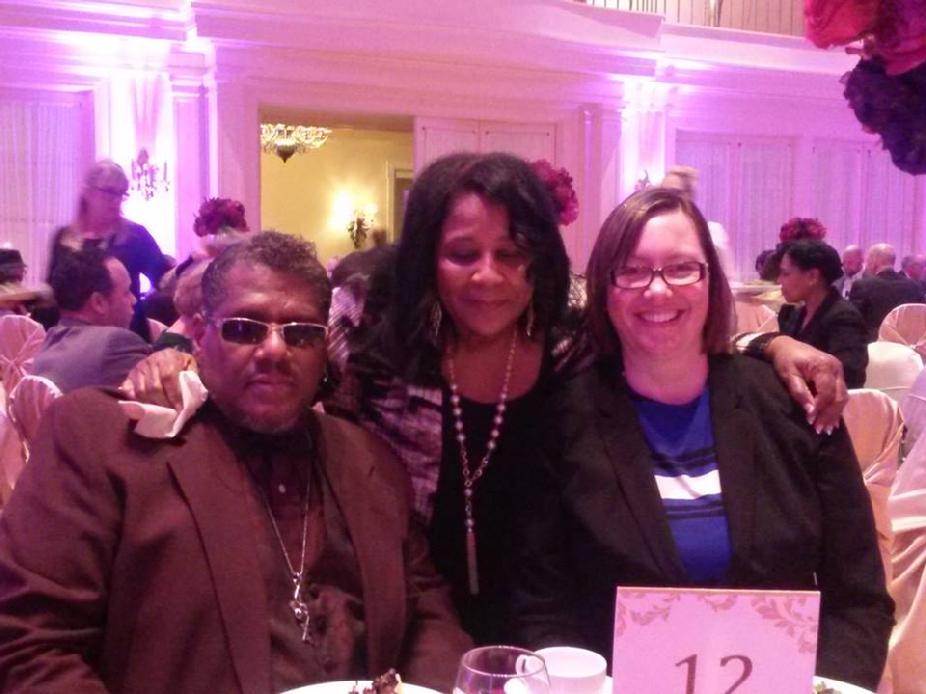 At my son's wedding with my brother Lee and His wife Marla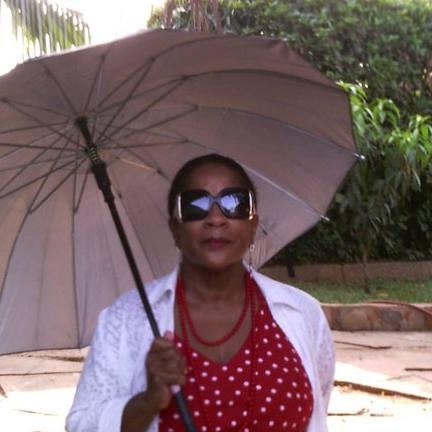 Thanks for stopping by today...
Previous Page




Minneapolis North High School

Class of 1966 -

Index page




Next Page